Our established trainers have dogs they love to live with and want the same for our clients.  Our combined 25+ years in training dogs can help you.  Whether you want a well-mannered family pet, to do pet assisted therapy or to compete in obedience, rally, scent work, Best Friends K9 Academy can assist you in attaining your goals.
Our instructors are American Kennel Club CGC, S.T.A.R Puppy and Tricks evaluators.  We strive for continual improvement of our skills through attending seminars, reading, studying videos, working with other trainers, participating in and observing competitive events, working with dogs from local shelters, and learning from our clients and their best friends.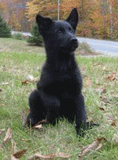 Brenda Hasbargen
Co-Owner/Trainer
Mom, grand-mom, dog trainer-Brenda is the wearer of many hats. Her fur addition began in 1987 with a foundling pup and the need for a night out. Since that first set of training classes, she has never looked back. With her first German Shepherd in AKC competition, a CD was earned. A move to the Eastern Shore dictated the need to find new "dog people" and opened a door for a chance to help with teaching. Soon Brenda became the instructor at a local pet store, all the while attending seminars to improve her teaching techniques and the ability to read behavior. The introduction to the world of the working GSD necessitated the acquisition of a new set of skills. With the guidance of a prominent instructor, she was able to learn new skills, gain overall insight into the total dog, as well as earn titles on two dogs. This knowledge was also valuable in helping her earn AKC titles on several of her French Bulldog friends. She has been blessed in that she has had contact with some wonderful trainers who truly cared about dogs. Brenda enjoys passing this ideal on to all of our clients so that they can become best friends with their dogs.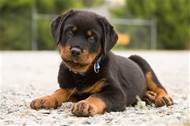 Bonnie Baker
Co-Owner/Trainer
Bonnie began training 16 years ago with her rambunctious young Rottweiler, Kong, in a basic obedience class with Brenda as the instructor. Koko, a female Rottie, soon joined the Baker family, and added to the training fun. After several other family dog obedience classes and many competition obedience classes and seminars with highly skilled instructors, Kong and Koko became competitors earning several AKC titles in Obedience and Rally, including Koko's treasured Utility Dog. During this time, Bonnie realized the delight of a well- trained dog, and began to pursue the goal of becoming an instructor of family dog classes and competition obedience. During a career as an elementary media specialist, she was dedicated to teaching children the love of learning through reading, problem solving and communication. She relishes the challenge of learning about dogs through extensive research, attending seminars, and observing and participating in other dog venues. Every class and every encounter with people and their dogs presents an opportunity to both learn and communicate to humans and dogs. Attar and Dance are the current resident Rottweilers at the Baker household. Attar, who truly loves to learn and has earned several Competition titles, models good manners every day for his feisty younger sister. Dance, a lively adolescent, makes the household complete. Both are continual sources of joy. For Bonnie, Best Friends K9 Academy provides the opportunity to guide owners to a lifetime of satisfaction with their dogs. She loves sharing the sense of excitement and accomplishment with her students as they bond with their dogs.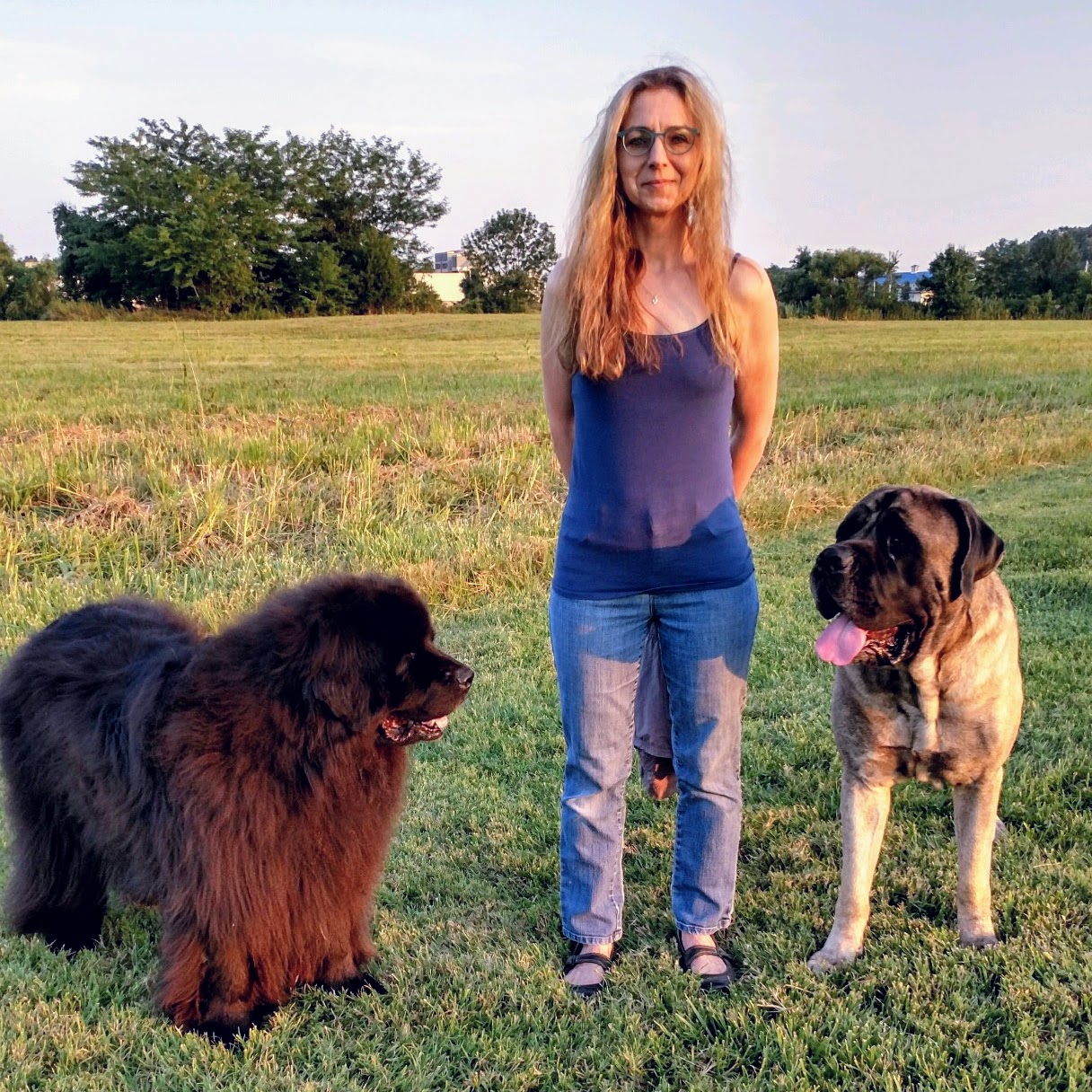 Karin Breen
Assistant Trainer
Trainer In 2001, Karin adopted a mixed breed dog from Talbot Humane. At the time, she had just opened a family daycare, along with being Mom to her boys aged three and five years. Knowing the responsibility of having dogs around children, she contacted a dog trainer for advice. That's when she got hooked on dog training. Through the last fifteen years, Karin has raised and trained a Newfoundland and 2 Mastiffs. All four dogs training under the guidance of Brenda and Bonnie, have earned their Canine Good Citizen titles. Her well-mannered gentlemen enhanced her daycare setting by offering furry friends to the group while teaching the children to treat pets with respect. Karin and her Newfoundland, Zeus, enjoyed visiting nursing homes to provide comfort to the residents, family members and staff. Competing in obedience provided another opportunity for them to share quality time together. Karin understands the importance of a reliable family companion and loves to help people and their dogs to find close relationships. She believes that all owners can learn the value of setting expectations and the importance of clear communication.